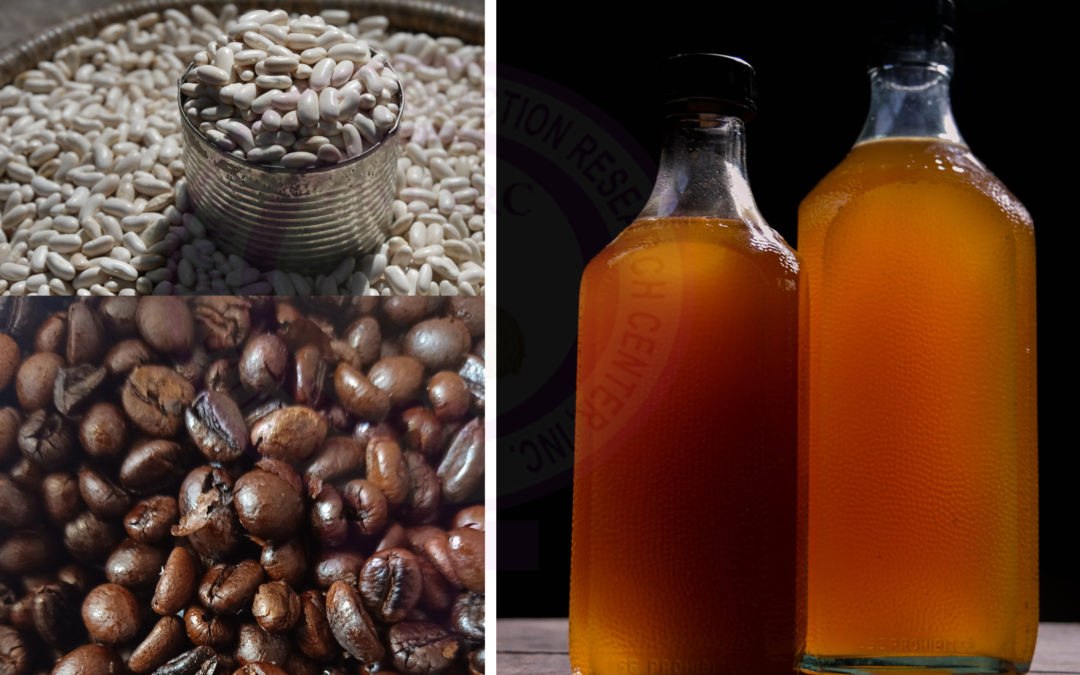 Cordillera Women's Education, Action Research Center, (CWEARC) Inc. launched Paglilikha Art Exhibit and Binnadang Para Isnan Kataguan Trade Fair on March 8 in celebration of International Women's Month. The two simultaneous activities that showcase Cordillera women's...
read more
October has been declared as World Mental Health Awareness Month by the World Health Organization (WHO). Awareness is really a key element in addressing this societal concern most especially that Mental Health is rarely discussed and studied and there is still...
read more
The usual road to Loacan from Ucab, Itogon, Benguet is now missing in maps and photos, defaced from the wrath of the September 15 heavy downpour that saturated the soil and followed the law of gravity. The new route is via Sabkil, offering us distant views of Ucab and...
read more
MISOGYNY is defined by the Oxford dictionary as "dislike of, contempt for, or ingrained prejudice against women". It is a word that aptly describes the persona of today's president PRRD. President Duterte since his ascension to power never hid his hatred for women....
read more
Violence Against Women (VAW) in its different forms are gender-based abuses that target women in particular because of how they are viewed in society. It is one of the most palpable manifestations of women's unequal status in relation to men in our society. Although...
read more
November 25 marks a very important date for women the world over. Waves of critical events transpired on this particular date bringing to the fore violence against women as a legitimate societal concern in turn engendering awareness towards this issue. On December 17,...
read more