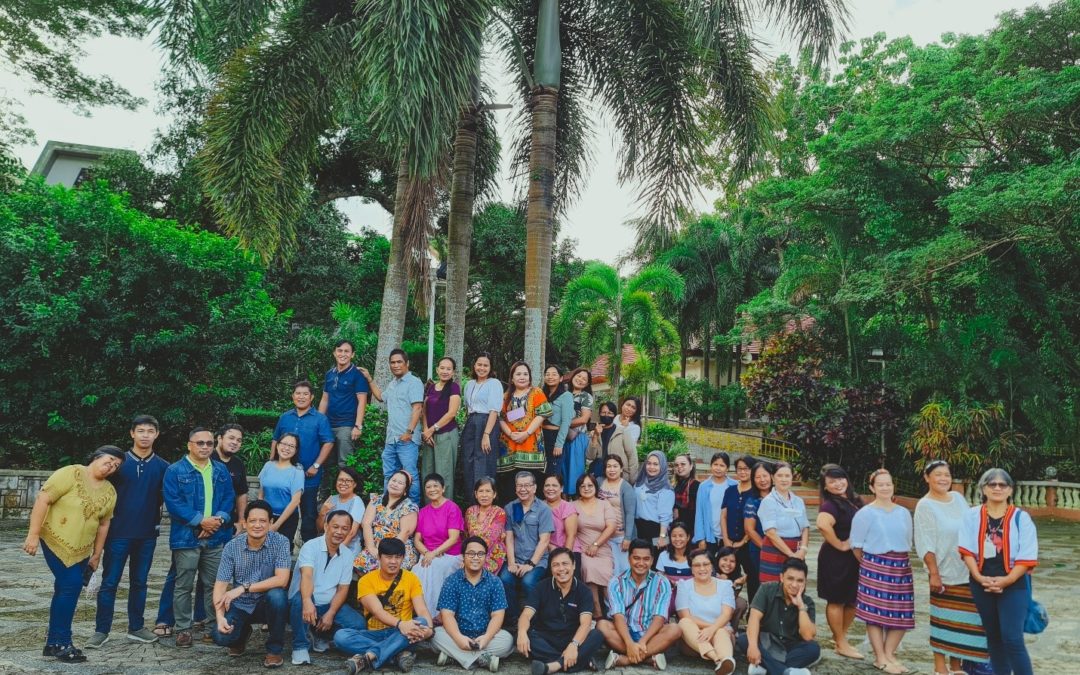 CWEARC and Philippine partners successfully completed the Short Course on Outcome-Impact-Orientation Project Development Planning, Monitoring and Evaluation, Reporting, Learning and Accountability held from February to December 2022 in the Philippines. The workshops...
read more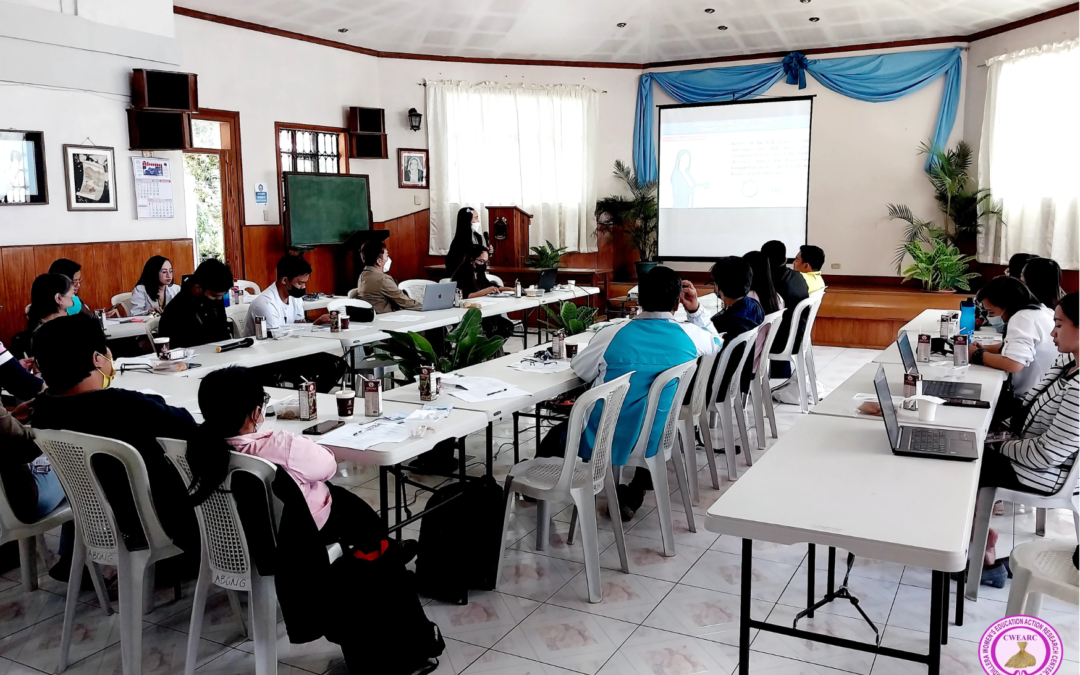 Social Welfare and Development Learning Network (SWDL-Net) successfully held its 4th Quarter Learning Conversation today. It was an avenue to look back and draw lessons from its accomplishments for the year 2022 and plan for its activities for the upcoming year....
read more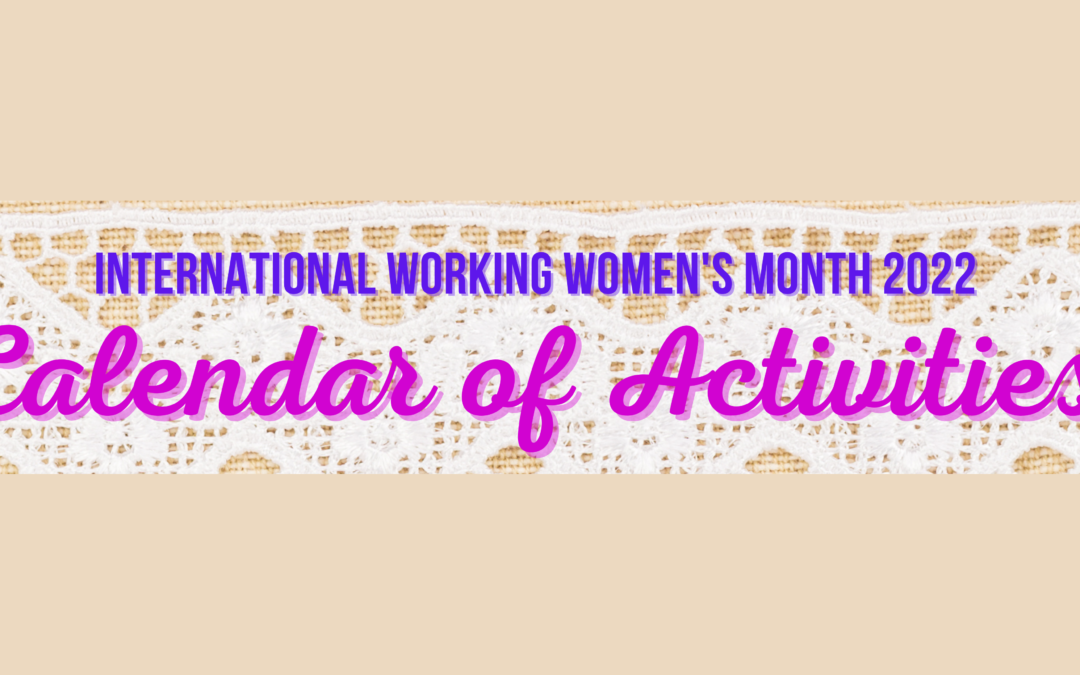 The Cordillera Women's Education, Action Research Center (CWEARC) Inc. in partnership with various women's organizations, academic institutions in Luzon, people's organizations and barangay local government units in Baguio City and non-government organizations is...
read more