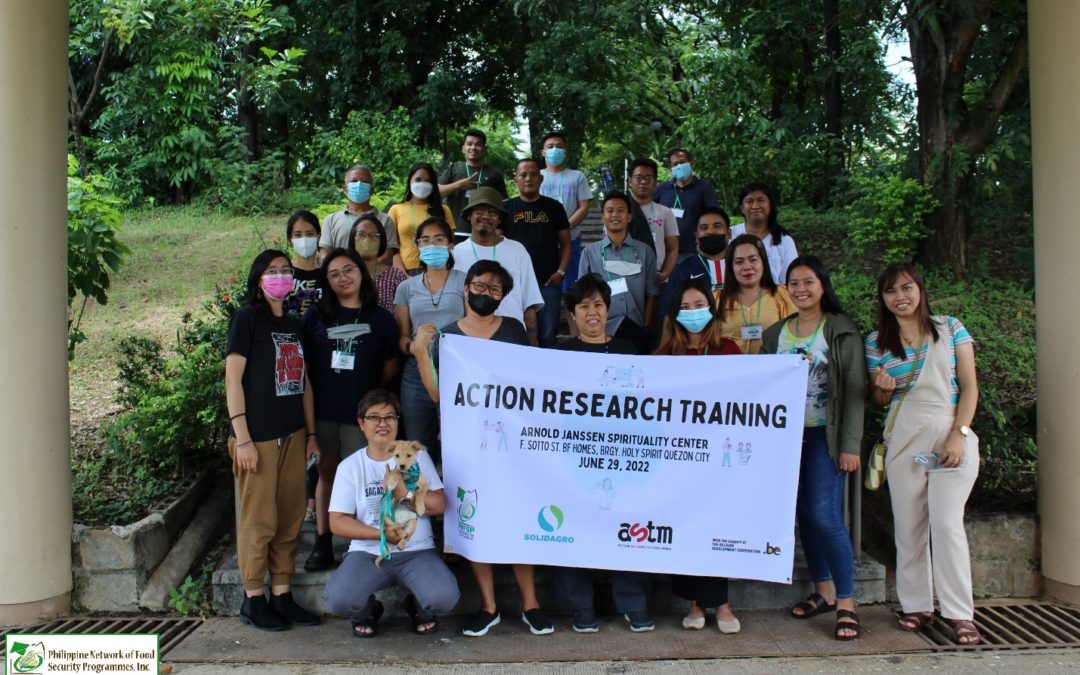 CWEARC staff participated in the Food Defenders Training organized by the Philippine Network of Food Security Programmes (PNFSP) Inc. The said training aimed to build the capacity of PNFSP partners and members in action research, campaigns and advocacy on food...
read more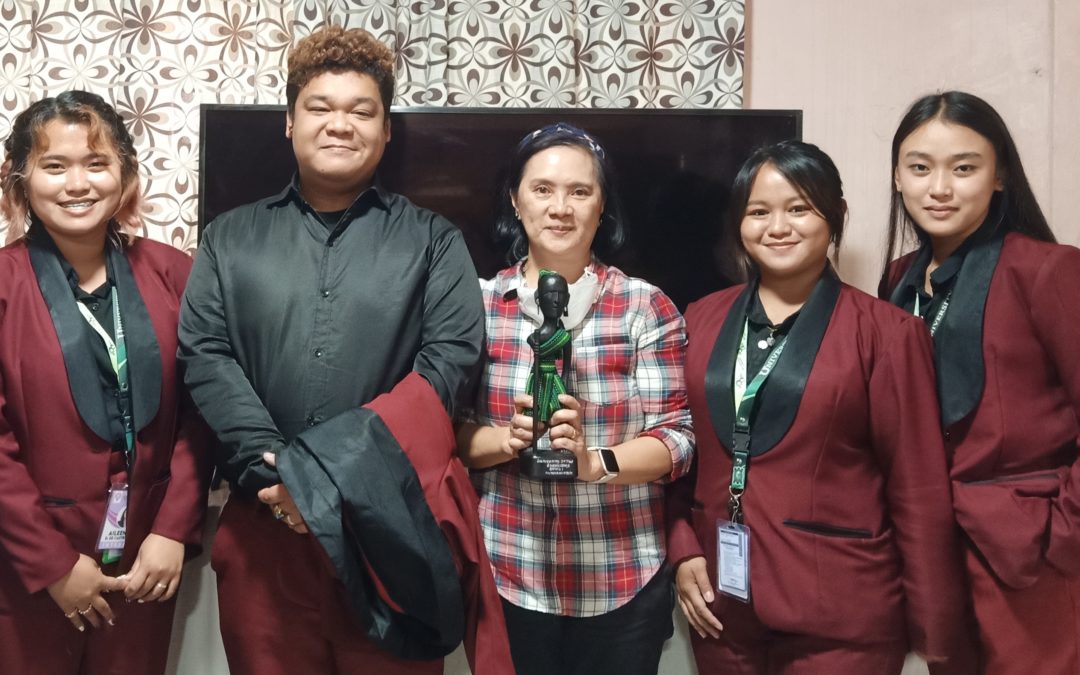 As part of its continuing public advocacy on women's rights, CWEARC released a series of IEC materials online on salient provisions of the Magna Carta of Women or Republic Act 9710.  The IEC materials were developed by the first batch of creative and energetic BA...
read more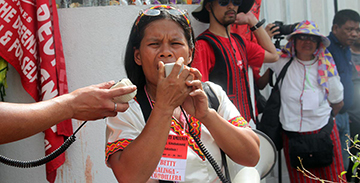 Rachel Mariano and Betty Belen, indigenous women and human rights advocates share their incarceration stories due to trumped-up charges and evidence. The cause of their persecution is clear: they defend their ancestral lands. Because of their activities, their...
read more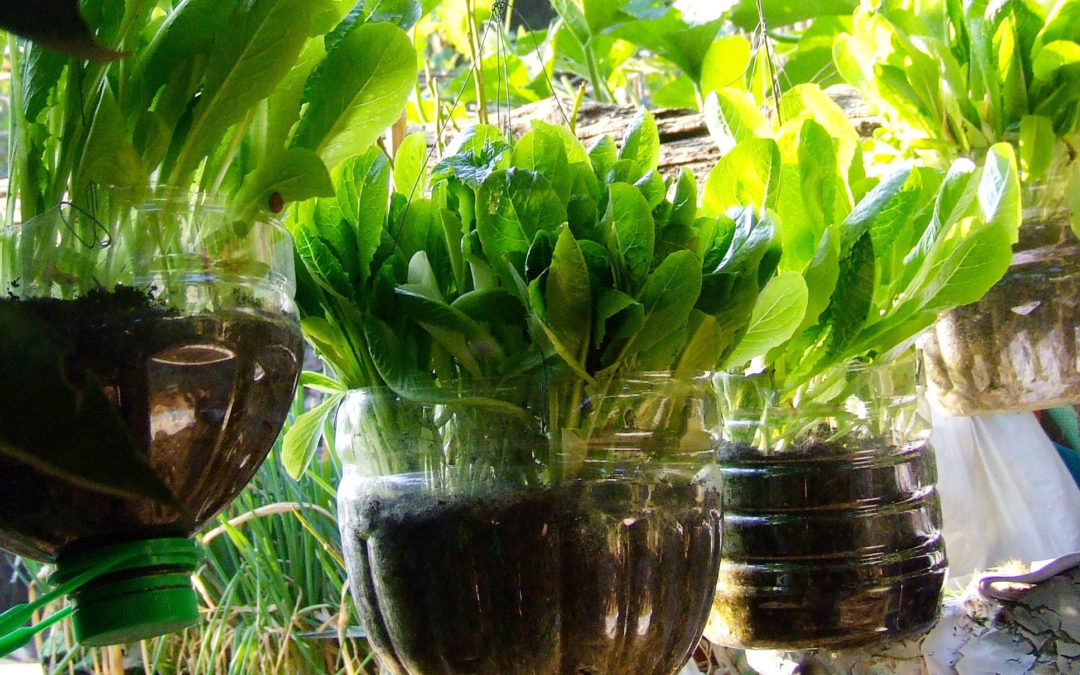 I started urban gardening many years ago by planting several vegetables, herbs and ornamentals using  both practical and traditional knowledge and experimenting. Growing up in the province exposed me to gardening—I do not hesitate to hold and mix the soil for pots and...
read more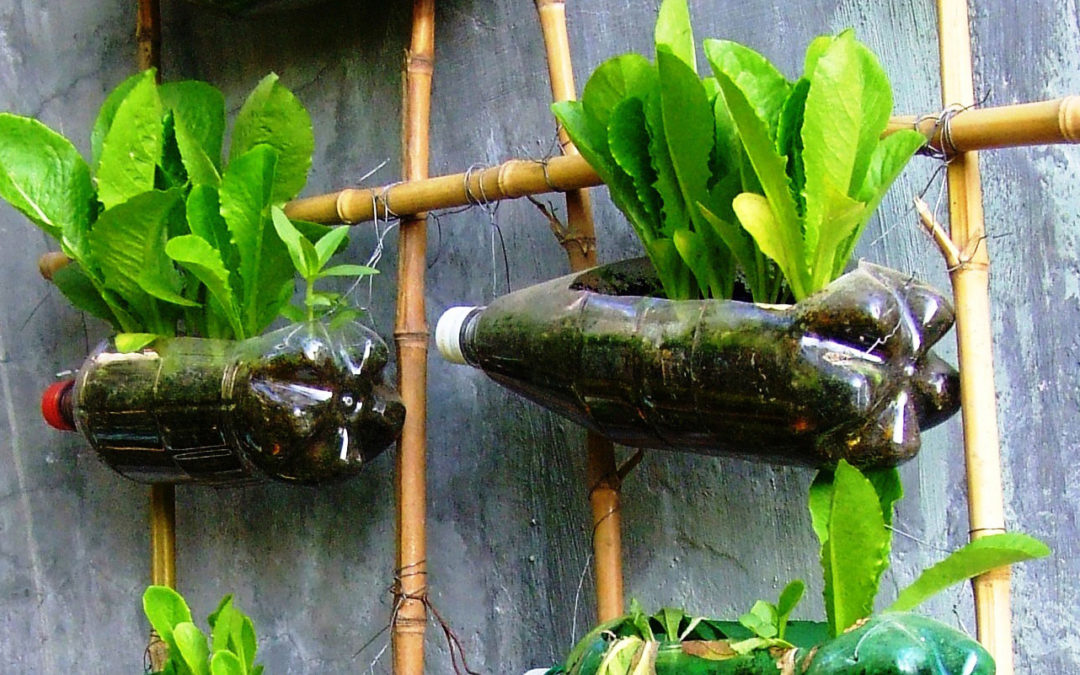 The health crisis and imposition of the enhanced community quarantine (ECQ) due to the Coronavirus disease 2019 (COVID-19) unmasked not only the shortcomings in the Philippines' health system but also exposed the urgency of addressing issues in food security. The...
read more