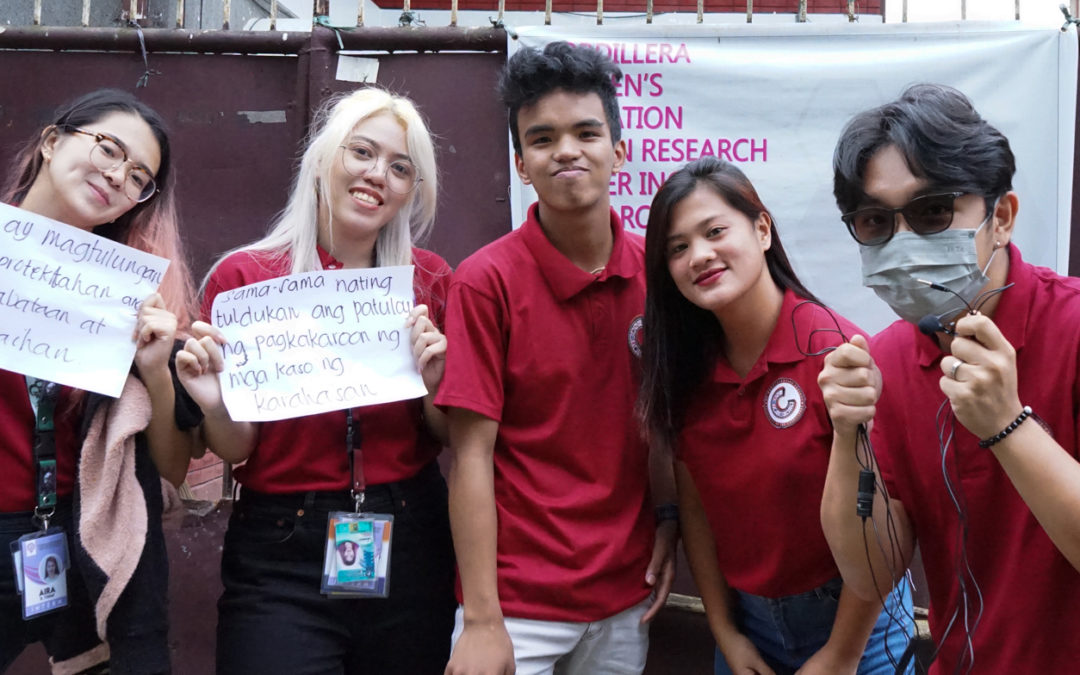 CWEARC is pleased to share to the public its latest IEC material entitled Ingay sa Katahimikan: gender-based violence and laws for the protection of women and children produced by the second batch of dedicated BA  Communication interns from the University of the...
read more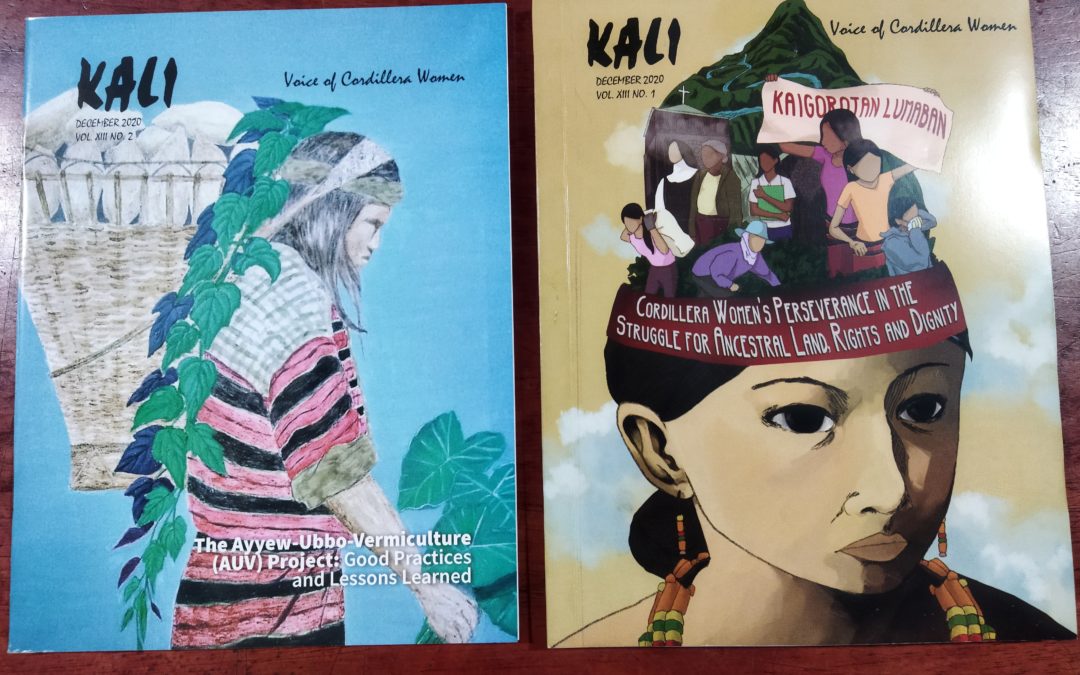 The following advocacy publications by CWEARC are still available: Kali: Voice of Cordillera Women (Volume XIII No.1, December 2020). Cordillera Women's Perseverance in the Struggle for Ancestral Land, Rights and Dignity (A Women's Anthology of Poems, Songs and...
read more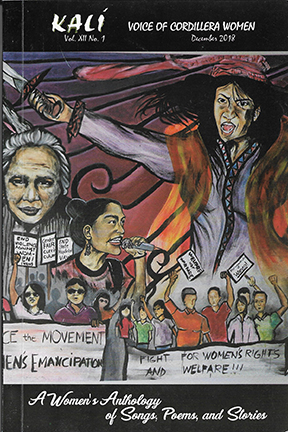 Editor's Note It has been fifteen years since the publication of the first volume of KALI, Voice of Cordillera Women. The first anthology echoed the Cordillera women's recollection of the early struggles and their tributes to the victories of the pioneers of the...
read more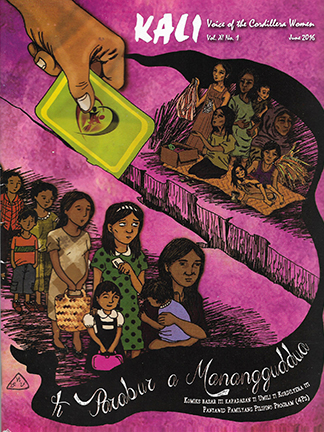 Pakauna Daytos a komiks ket naglaon kadagiti istorya ken kapadasan dagiti nainsigudan a babbaie iti rehiyon Cordillera maipanggep iti Conditional Cash Transfer (CCT), wenno popular iti termino a 4Ps (Pantawid Pamilyang Pilipino Program), a kangrunaan nga ipagpagna ti...
read more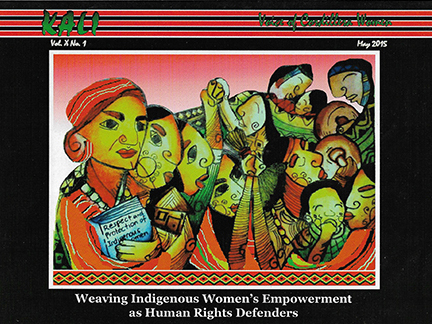 Foreword It's not completely a new initiative. What makes this journey unique, however, is the utilization of positive aspects of customary institutions and values as avenues to promote indigenous women's rights. It was a painstaking journey of human rights awareness...
read more
Years before, the winds in Sagada gave off the sound of rustling pine needles, the wings and songs of birds, and the fresh smell of the forest. Hardly did anyone think that soon enough, the wind would bring with itself the metallic sound of the spinning turbines of a...
read more
BAGUIO CITY – In celebration of the International Women's Day, women from all over the region gathered in this city for a summit to amplify their position against profit-driven energy projects that has destroyed and are threatening their land, food and rights. The...
read more