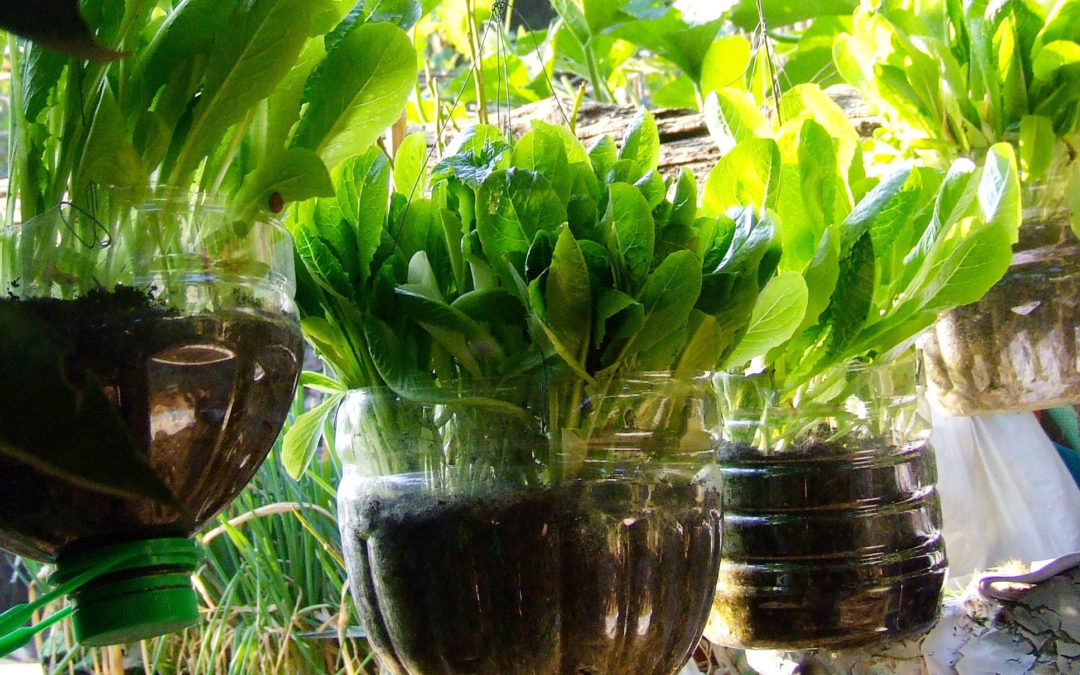 I started urban gardening many years ago by planting several vegetables, herbs and ornamentals using  both practical and traditional knowledge and experimenting. Growing up in the province exposed me to gardening—I do not hesitate to hold and mix the soil for pots and...
read more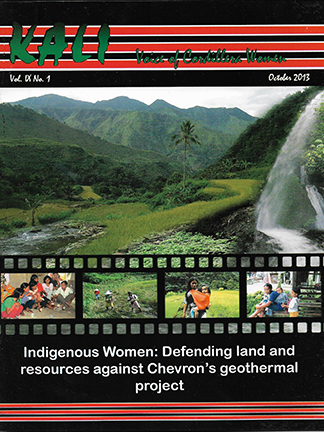 Executive Summary The study is aimed at strengthening the affirmative actions of local indigenous women leaders and their organizations. This is done through a framework where the local indigenous women leaders are involved in the entire process of the research. It is...
read more
Empowered are the indigenous peasant women of Sitio Liglig, Tanglag in Lubuagan, Kalinga who have defined and asserted their role in their community's development through a socio-economic project despite the reality where there is low regard to women in their tribal...
read more
Rice mill and cooperative is the most requested project in the remote areas in the Cordillera region where rice is the primary crop. This is because shortage is often experienced given the situation that rice farms are limited to about 0.2 hectares per family in the...
read more
"If we are to study closely where the city's generated waste come from, especially the nonbiodegradable, it is from the export processing zones and big business establishments." Daisy Bagni of SAMAKANA and ORNUS. The City of Baguio faces a mammoth problem on how to...
read more
Introduction Indigenous communities are basically agricultural or peasant communities. An important indicator telling of change in an indigenous peasant women's life is her family's harvest or agricultural produce. In the phenomenon of climate change, an indigenous...
read more
Historically, women in the Philippines held high status in society. We were Babaylans and katalonans (priestesses) then, who were very much revered and involved in the political, economic and social spheres of life. We were also central in the affairs of the clan, in...
read more