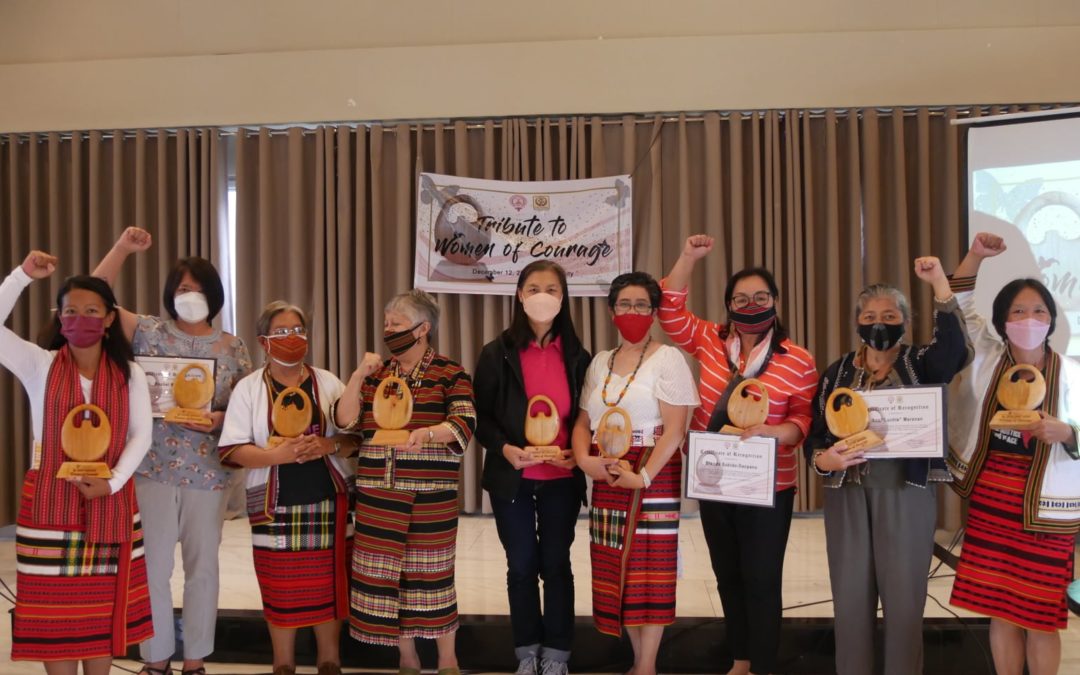 In commemoration of International Women Human Rights Day (November 29), the 16-Day Campaign to End Violence against Women (IDEVAW) and International Human Rights Day (December 10), the Cordillera Women's Education, Action Research Center (CWEARC) together with the...
read more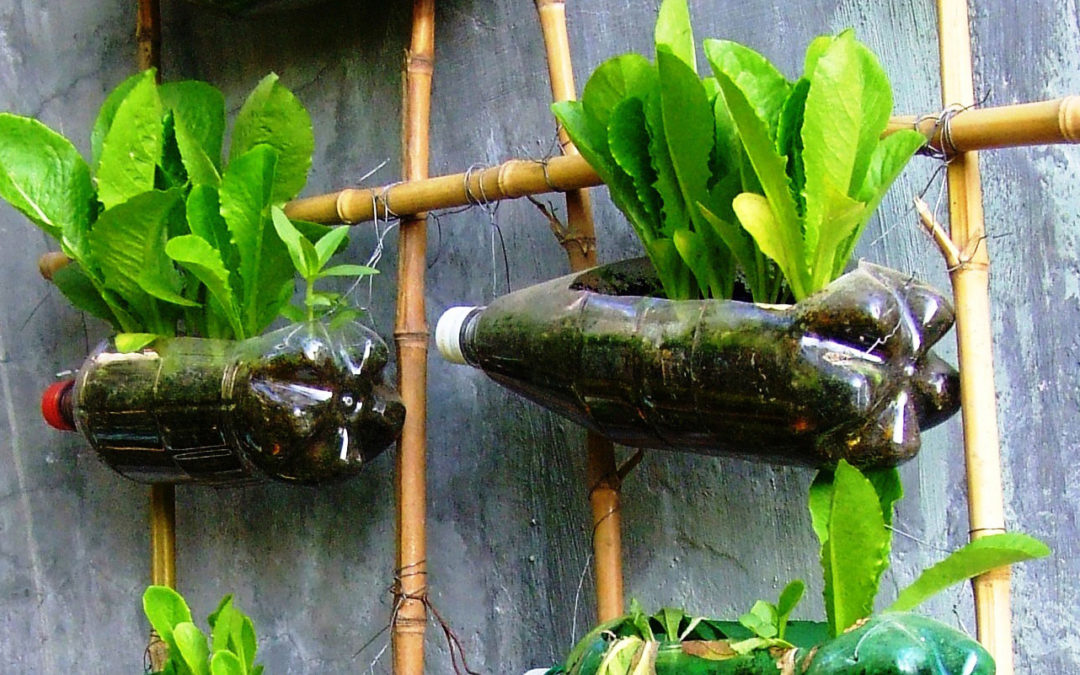 The health crisis and imposition of the enhanced community quarantine (ECQ) due to the Coronavirus disease 2019 (COVID-19) unmasked not only the shortcomings in the Philippines' health system but also exposed the urgency of addressing issues in food security. The...
read more
"Annie" is a twenty-year-old Kankana-ey born and raised in Mankayan, Benguet. She comes from a family of seven, wherein she has her parents and her four younger siblings. Her parents are trying their best to make do with the meager wages that they earn from informal...
read more
If you are like the vast majority, you probably haven't heard of the 'ball-squeezing' and 'breast-baring' women who defended our ancestral lands from threats of unmerciful destruction. For that, you are not to blame because believe it or not, we have a state that is...
read more
On December 17, 1999, the United Nations General Assembly designated November 25 as the International Day for the Elimination of Violence Against Women (IDEVAW). It also marks the beginning of the 16 days campaign to end gender-based violence which ends on December...
read more
Our warmest solidarity greetings to all those who gave their support (moral, material and financial) to the family of Brandon in these times of great tribulation. Amid beeping life supports, bloodshot eyes from constant crying, endless questions from all over, the...
read more